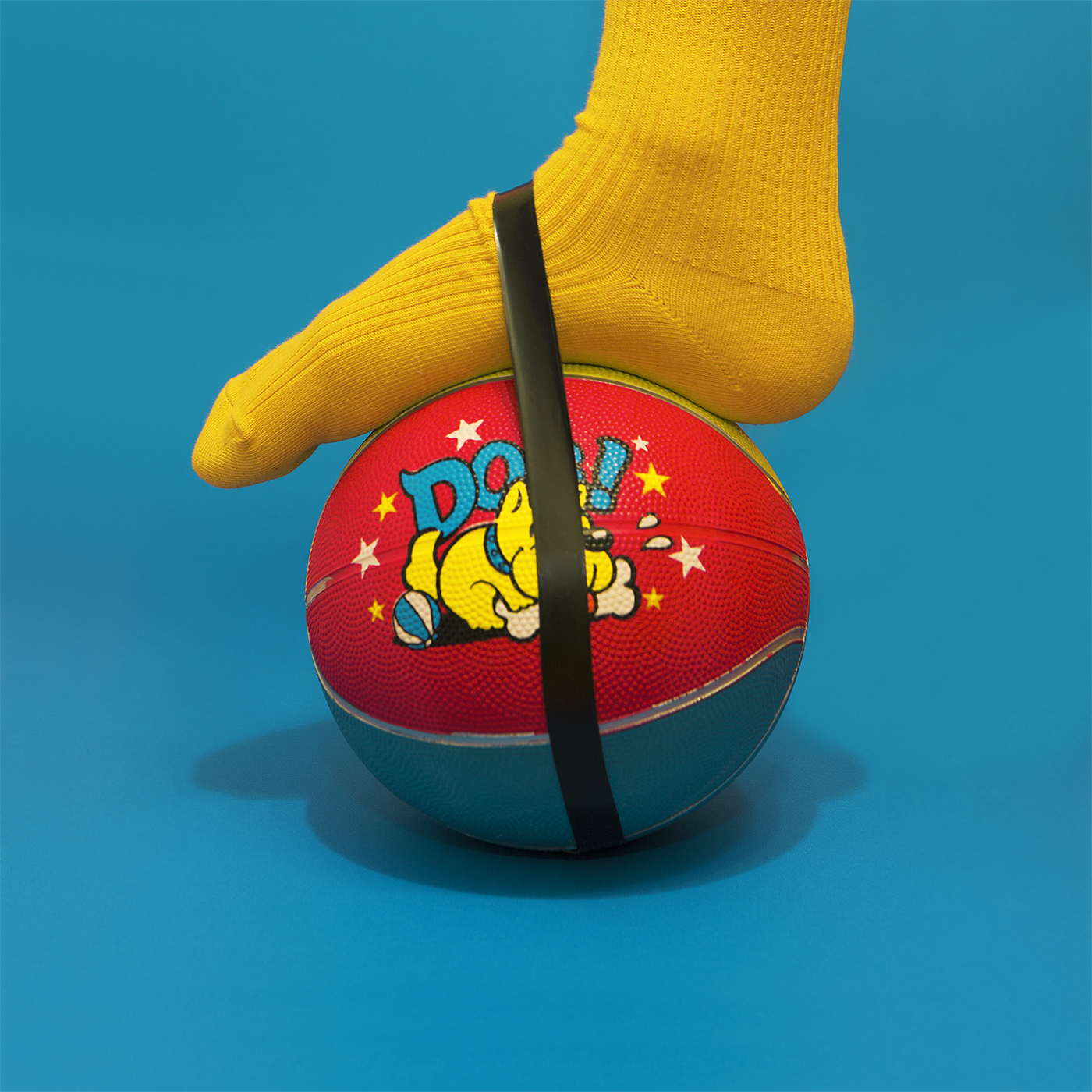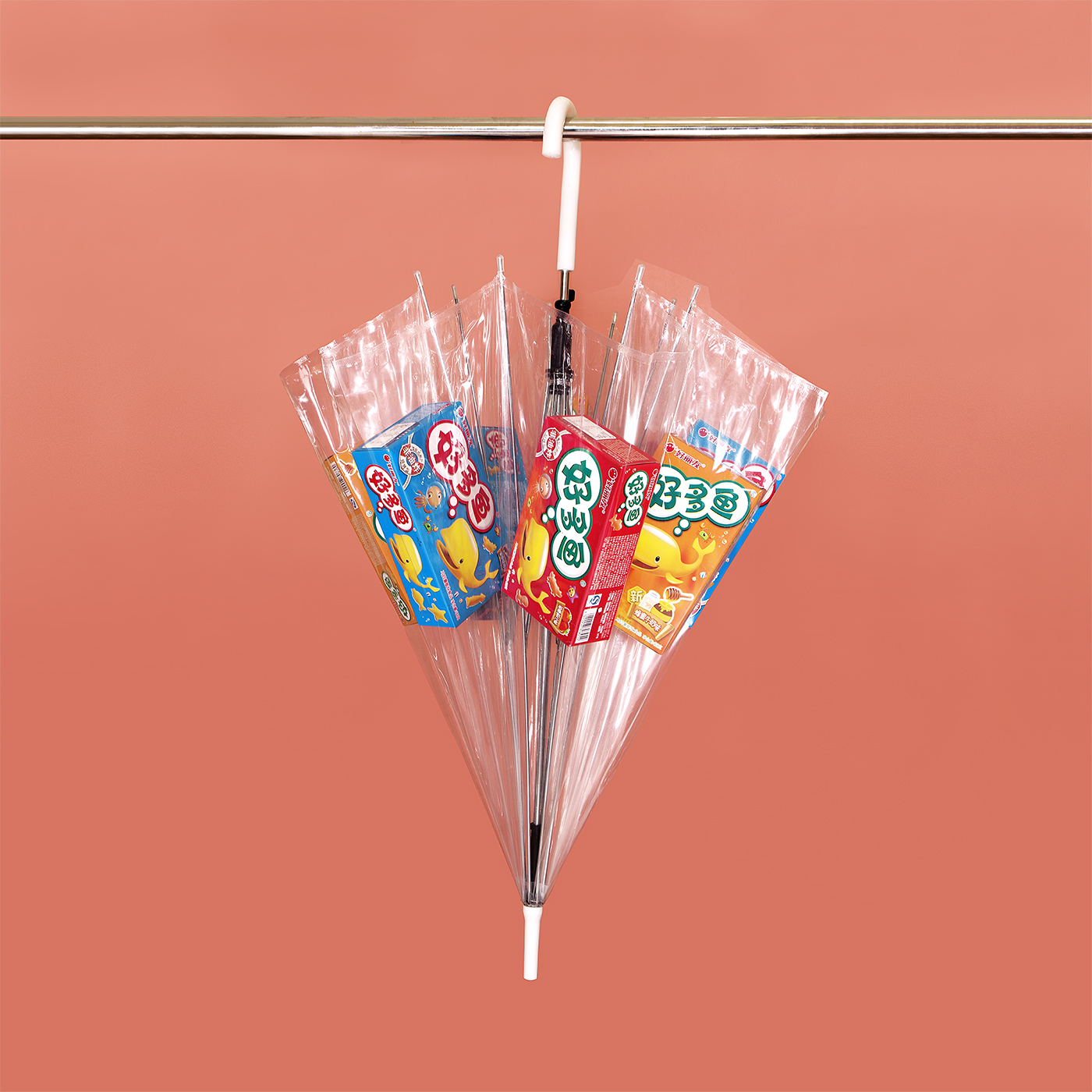 A Series of Unacceptable Behaviours

As much as the respect for other cultures has been encouraged and said to be practised around the world, the acceptance of other cultures has been a tough one to follow. Negative judgment is often placed on certain behaviours of another civilisation when it becomes beyond one's understanding, usually limited to that of their own.

A Series of Unacceptable Behaviours is a portrayal of this lack of consideration for the difference in conditions and principles - every behaviour is deemed unacceptable based on the criteria set by another.

-------------

一系列不可接受的行为

尊重其他文化虽然可能在国际上已经有在实践,但对于其他文化的接受度还是个问题。人总是会用各自的文明来判断其他文明。一旦在自己的理解以外就不能接受,把他人的行为判断成错的。而往往被忽略的是一个人的理解通常限于自己认识和熟悉的文明。

《一系列不可接受的行为》描摹的是这对于生活条件和原理上的区别缺乏考虑的心态。每张照片里的行为都会以另一张照片的行为设定的标准而被判断成是不可接受的。

-------------


Exhibition set-up at Dali, China.